Hey! I'm Amy Riordan, Commercial Photographer & FAA Certified Drone Pilot based in Coeur d'Alene, Idaho. I specialize in social media image & video collections to give small businesses vibrant content for consistent posting.
I'm Also A Social Media Strategist. I realized my passion for photography while helping local business owners determine what content to post when. Surprise! It turns out the issues they were facing had more to do with a lack of quality, applicable content & I LOVE providing it & teaching about it.
My Processes Are Incredibly Detailed. My photography & social media processes are similar to that of a wedding photographer. I cover the documentation of EVERYTHING that is your business; aerial images, branding shots of you & your team in action, individual product shots, styled photography to dynamically capture your product or service in a branded lifestyle way & video clips for YouTube, Instagram reels, etc. to give your company that BIG extra something. 
My Courses Don't Hold Back. You'll be learning everything that I know, from coming up with content ideas to following through with them, you'll be set to market your business on a completely different level.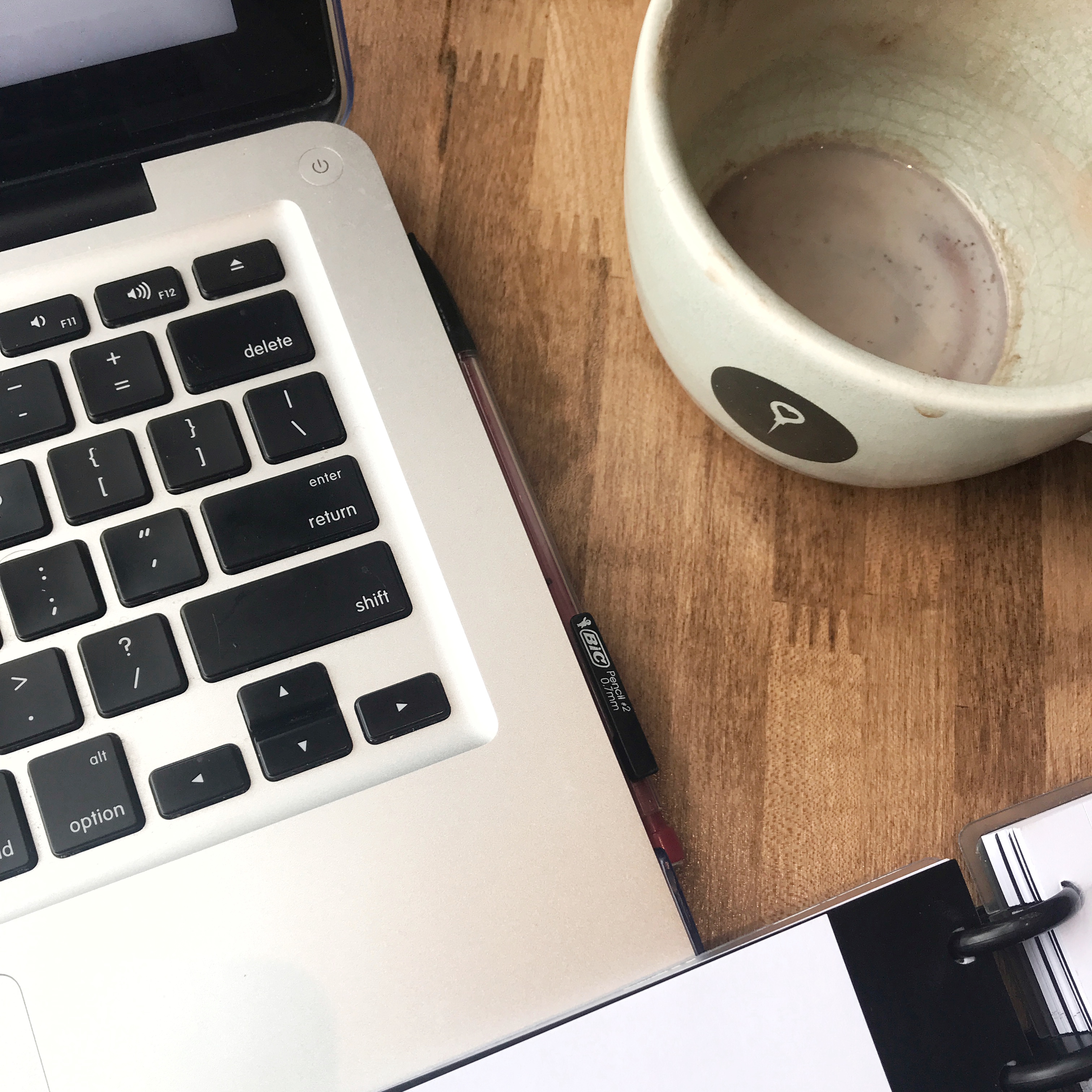 Social Step By Steps
Download my social media guides on how to do stories, reels, live videos & more.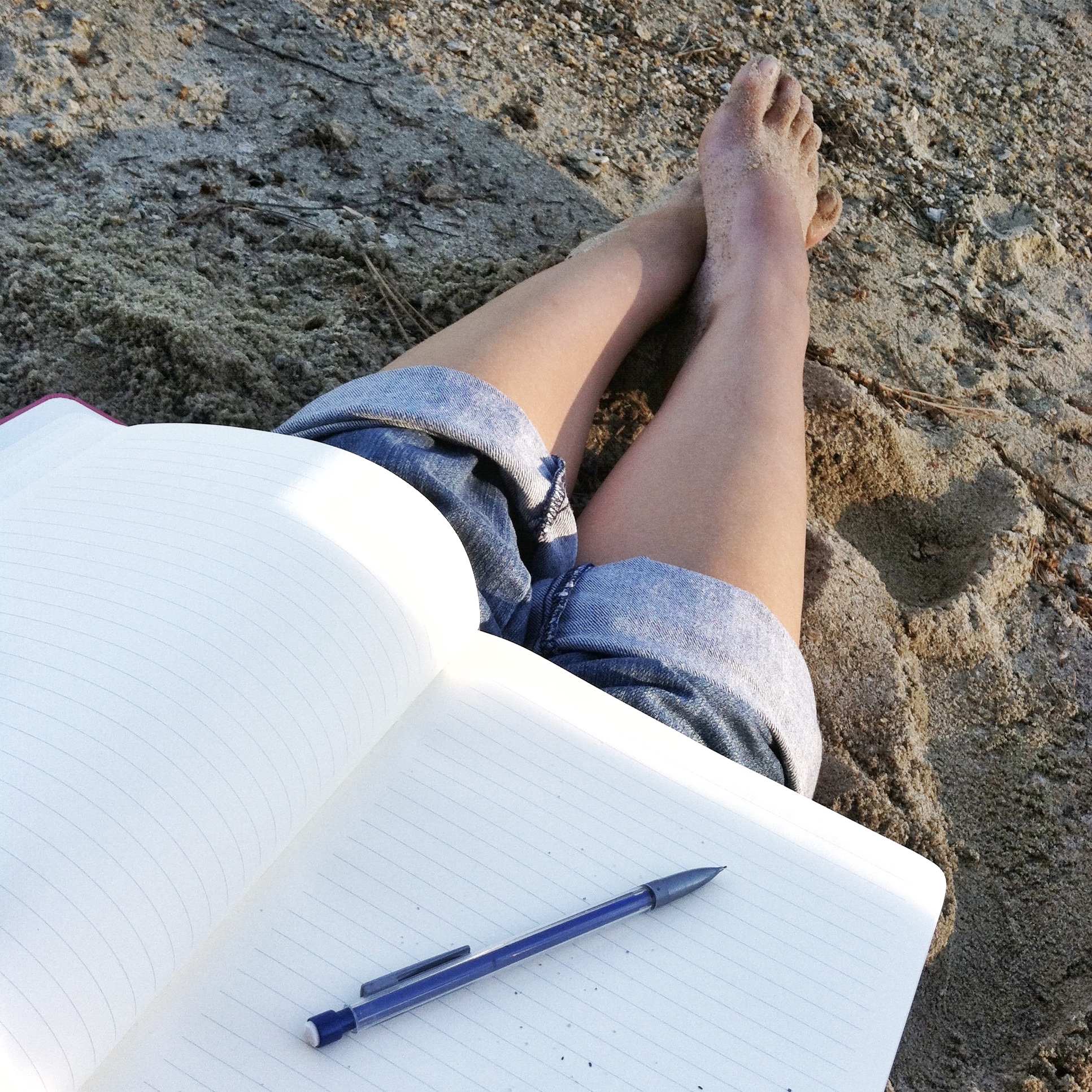 My Favorite Products
From courses to Amazon finds, check out what helps me run my business smoothly.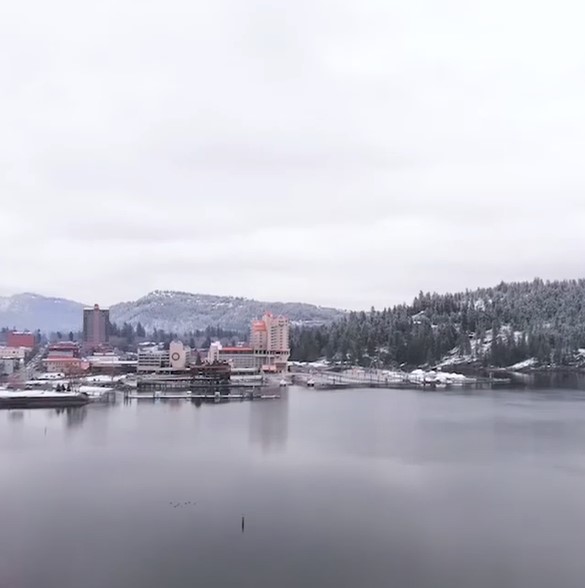 FREE Stock Footage
Coeur d'Alene & surrounding area videos, looped for your office lobby TV.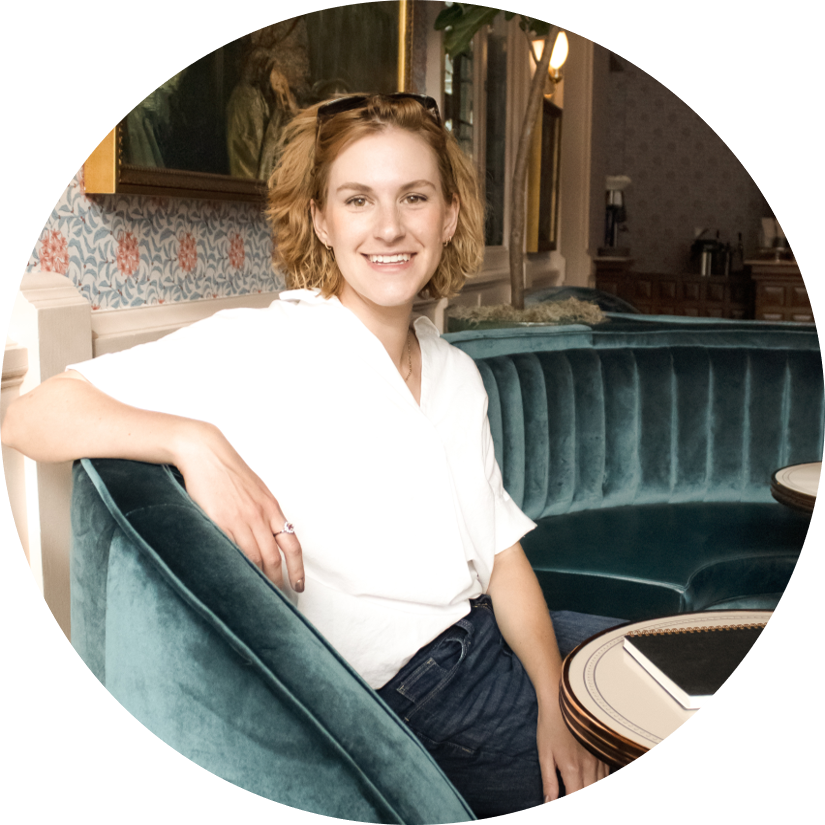 "Amy is wonderful and professional! She takes her work seriously and delivers great results. She truly cares about her clients and their success. A must-hire for your photography needs!"
- Erin Flynn, Out Of Office Entrepreneur
"If you want a storytelling/branding expert who also happens to be an incredible photographer, hire Amy! I had no idea how much attention, creativity, and branding knowledge goes into photography until I met Amy. She's THE best photographer out there. It's not just hiring someone with a camera— Amy really understands my brand and the story I want to tell. And she translates it perfectly. Love working with Amy time and time again!" - Paige Wilhide, Breakup Breakthrough